About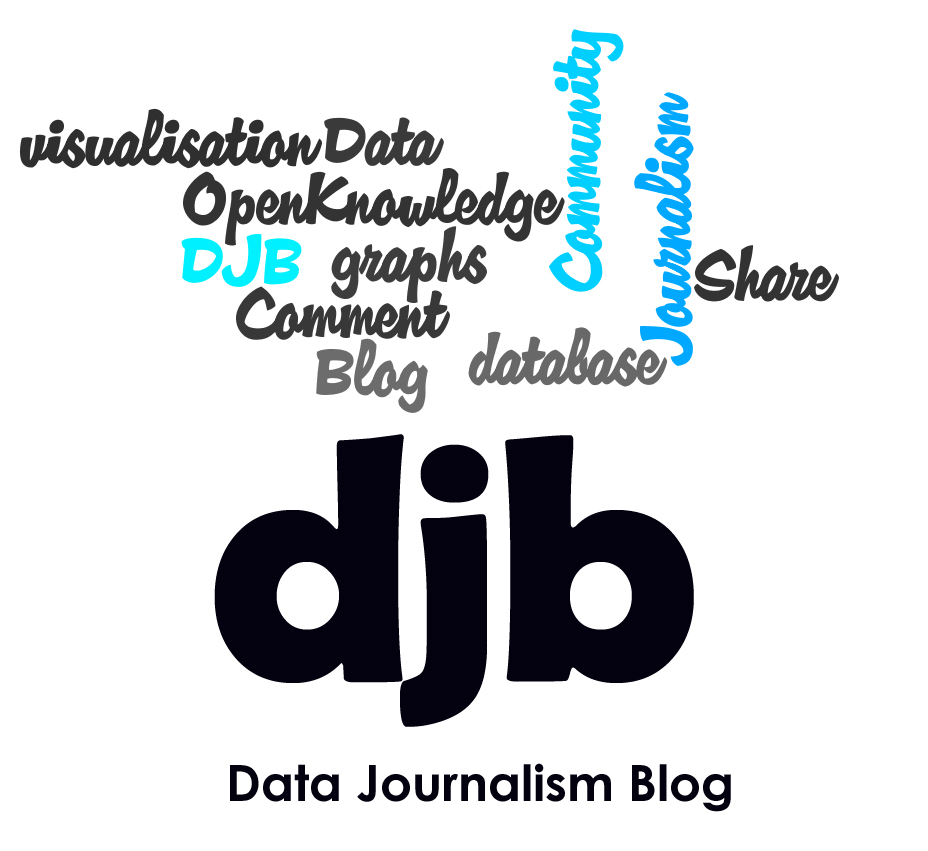 da•ta jour•nal•ism |ˈdatə; ˈdātə||ˈjərnlˌizəm|
journalism which uses publicly-available data as a basis for reporting. It is also sometimes called 'data-driven journalism'.
Journalists have tried for years to turn often complicated information into comprehensible news articles, graphs, or timelines. Some succeeded more than others.
What makes a difference today is the technology and design skills involved. After the recent Wikileaks scandals and the raise of "open knowledge", journalists have to acquire new skills to keep up with the trend and data journalism is often considered as an essential tool for the future of news.
Whether you are a journalist, a designer or simply a data lover, the Data Journalism Blog brings you the latest news on data driven journalism with reviews, how-to guides, interviews and news features.
The DJB is also a platform where people are part of a community, where they can meet and create together around diverse data forums and groups.
It was created in April 2011 by multimedia and data journalist 

Marianne Bouchart

.