Today is the day of the TechFugees conference in London, an exciting, absolutely free and nonprofit event organised by TechCrunch editor-at-large Mike Butcher to find technology solutions to the refugee crisis.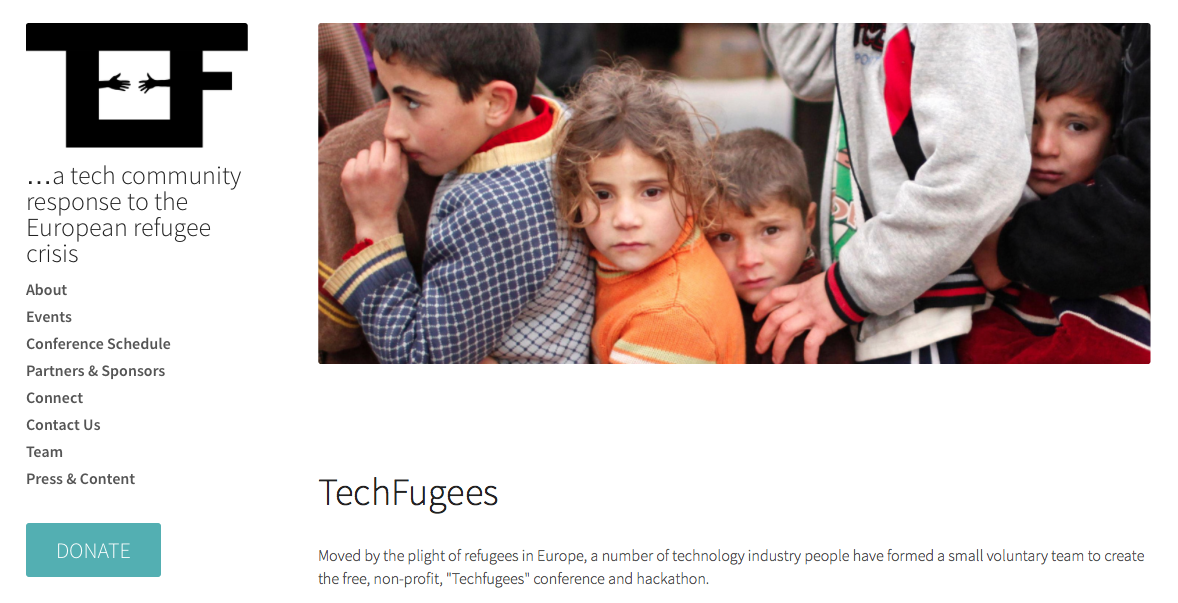 "Moved by the plight of refugees in Europe, a number of technology industry people have formed a small voluntary team to create the free, non-profit, "Techfugees" conference and hackathon." — Mike Butcher
In just a few weeks, the
Techfugees Facebook Group
and
Twitter account
have exploded. Over 700 people from the tech community signed up to the event proving there is clearly a huge desire amongst the tech community to get involved.
Tech engineers, entrepreneurs and startups together with NGOs and other agencies will gather at SkillsMatter HQ in London to address the crisis in ways where the technology world can bring its considerable firepower.
Hei-Da and the Data Journalism Blog support this event and I will be talking at the conference about our initiative, how data journalism has been used to cover the refugee crisis, what challenges news organisations face to get data on the crisis and what technology solutions there could be to facilitate data gathering, publishing and storytelling on the ground.
Andrew Rininsland, senior developer at The Times and Sunday Times, also contributor of the DJB, will also tell us about his experience of the Techfugees Hackathon happening on Friday, October 2nd in London (tickets still available
here
).
---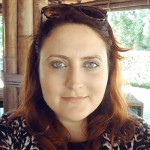 Marianne is the founder and director of Hei-Da.org, a not-for-profit organisation based in London, UK, that specialises in open data driven projects and innovative storytelling. She also created the Data Journalism Blog back in 2011 and used to work as the Web Producer EMEA, Graphics and Data Journalism Editor for Bloomberg News.
Passionate about innovative story telling, she teaches data journalism at the University of Westminster and University of the Arts, London.